Activities
Throughout the semester, we engage in a variety of literal and intramural activities. We host clubs such as:
LITERARY SOCIETY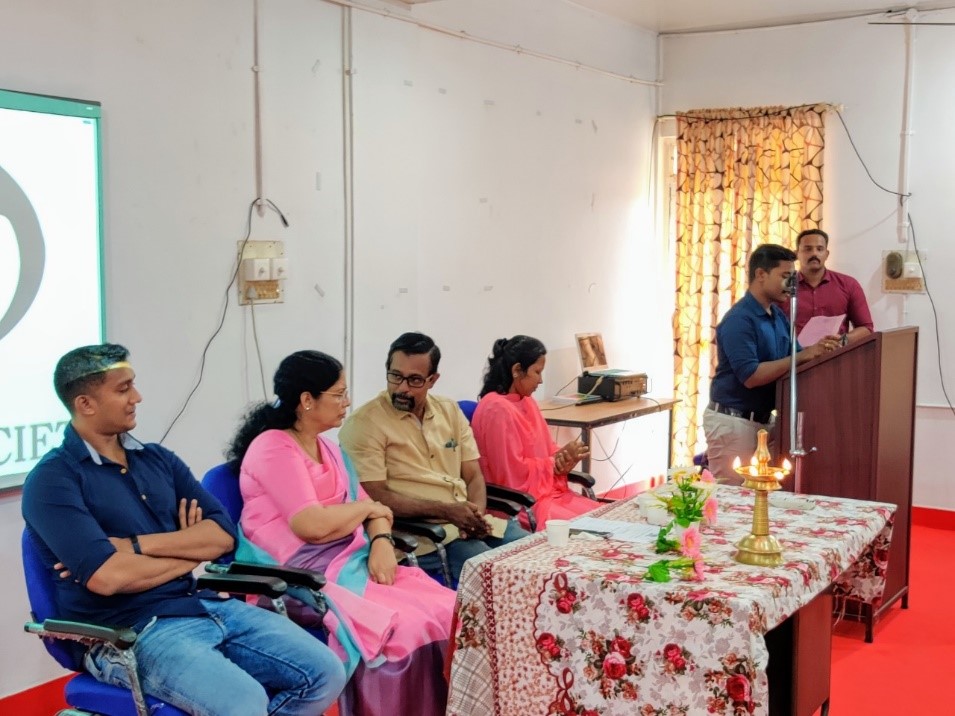 The literary society activity aids students in gaining a better understanding of current events, communication skills, and writing talents, as well as being beneficial in their future endeavors. We have a lot of interesting literary society events going on here.
INTRAMURAL SOCIETY
The intramural society aspires to improve not just the playing abilities of its members, but also the coaching, planning, and running of tournaments. As an intramural competition, we hold a variety of games and events so that students can participate in each one.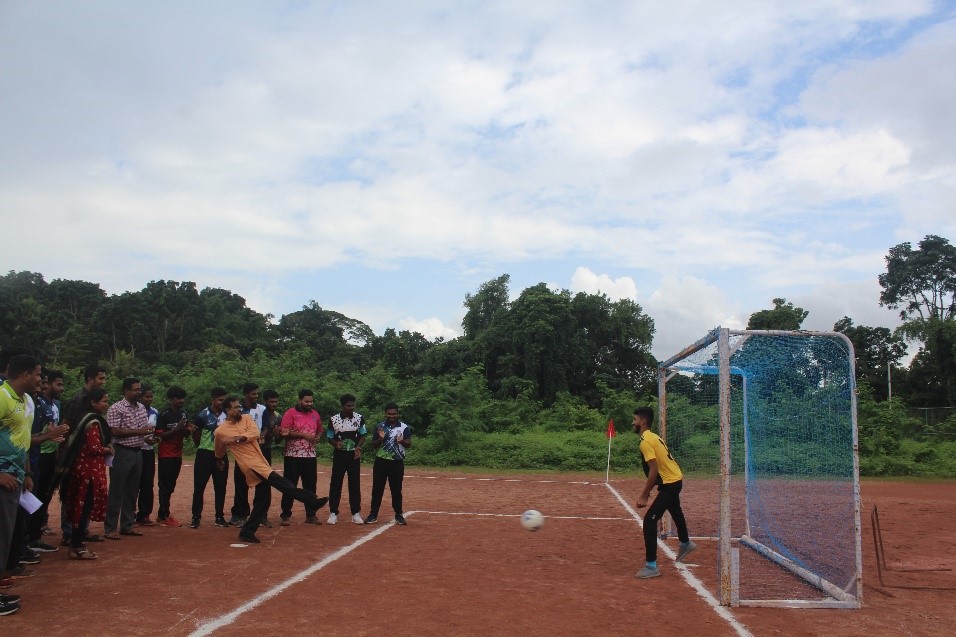 Intramural inauguration
The official intramural inauguration was kicked off by Prof. C.T Aravaindkumar, Pro Vice Chancellor of Mahatma Gandhi University.
WELLNESS CLUB
The primary goal of a wellness club is to promote fitness through fun and enjoyment. It is a type of dancing action that is aided by music.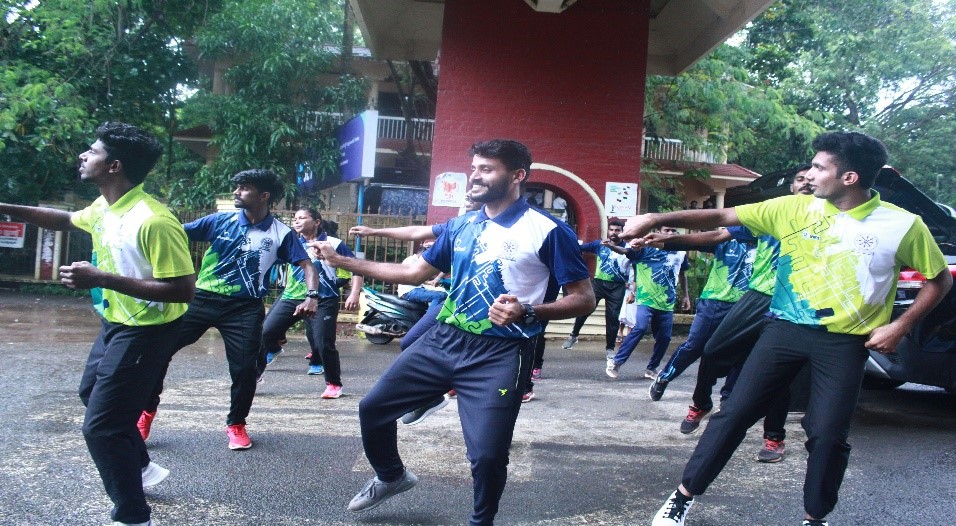 NATURE CLUB
Nature club is the convergence of nature lovers, from various departments  to promote, monitor and operate the environmental and sustainable activities in the society, starting from college campus with the novel objectives of facilitating the skill development for environmental protection.